Window Wonder One Tube Hummingbird Feeder with Red Glass Bead & Perch
Window Wonder One Tube Hummingbird Feeder with Red Glass Bead & Perch
Availability:
Usually ships in 24 hours if in stock
Sorry but this item is currently unavailable.
Please check back at a later stage.
---
Product Description
Songbird Essentials
Window Wonder One Tube Hummingbird Feeder
The numer one best selling feeder! Stick to any window and watch from the other side to view hummingbirds up close.
Has dangling red glass bead to attract the birds and a perch for them to sit and feed.
Features: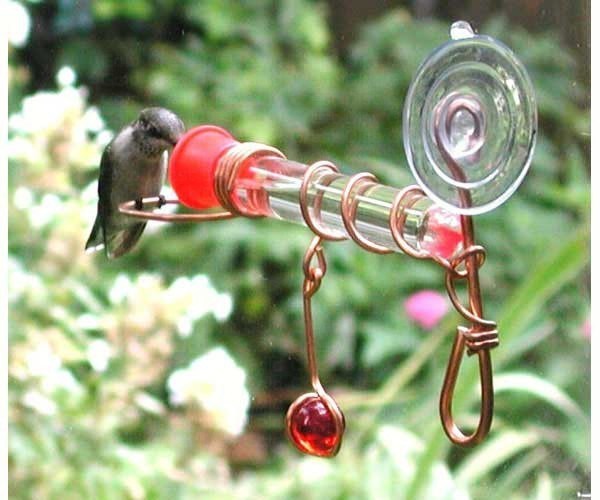 Find Similar Products by Tag
Find Similar Products by Category
Customers Who Viewed This Product Also Viewed